THE MYSTERY ALLIANCE: EVIAN'S SAGA
Cost effective for only $.99 on http://www.Amazon.com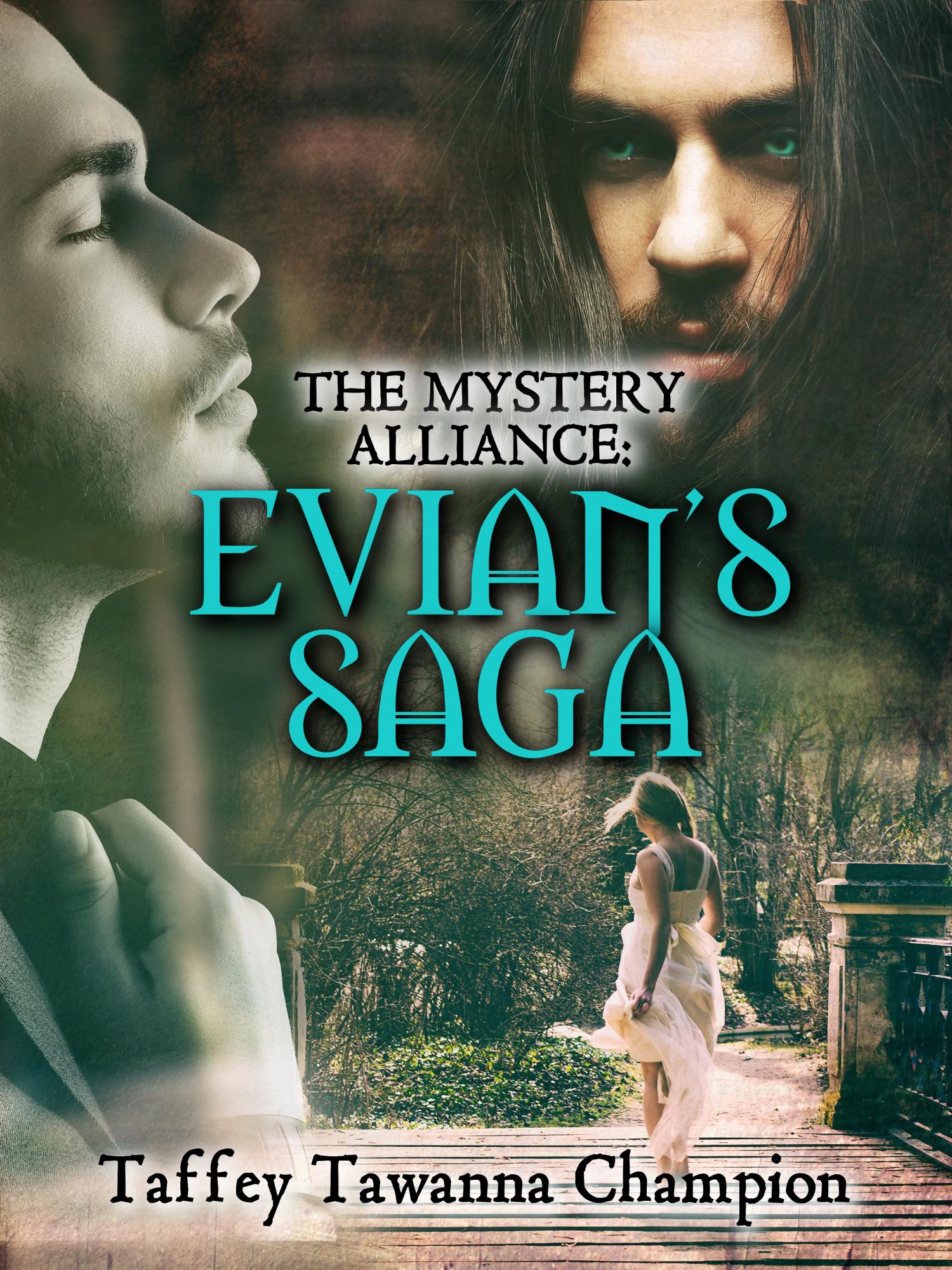 "An unsuspecting young man meets a mysterious beauty through a bizarre encounter in Paris, France. After speaking with her, he agrees to live among a secret society of persons called Mystics. Here, he learns about their secret alliance and their mastery of a spectacular self-defense technique: The Mystery Arts. Soon, Evian discovers that there is no turning back from the path he has chosen."
Keanu Reeves, the Actor, is my Special Muse and Inspiration for my creation of "Evian Magi", the protagonist (main character) within "The Mystery Alliance: Evian's Saga". And "Evian Magi" is the Mystic Fantasy Hero version of Keanu Reeves.
The Mystery Alliance: Evian's Saga fits somewhere between "action adventure" and "futuristic fantasy". Action Adventure, Fantasy, Romance and Martial Arts fans if you love a tale containing any & all of these elements, click the links below to find out more about "THE MYSTERY ALLIANCE: EVIAN'S SAGA".
Ratings & Reviews
Review by: paintingfriend on July 03, 2014 :

This is an amazing read for lovers of several genres, including Action Adventure, Fantasy, Science Fiction, and even for those who are lovers of martial arts and acrobatics. I truly enjoyed it and eagerly anticipate reading more e-books from this extraordinarily creative author. I definitely recommend this e-book to all ages, and especially to all book lovers! (reviewed the day of purchase)
Review by: E Mitchell on Nov. 06, 2013 :

This is a very good e-book. I enjoyed reading it and I shared it with a friend. I would buy another e-book from her. If it was made into a movie, I would definitely watch it! (reviewed within a week of purchase)
Review by: CMiranda on Jan. 27, 2014 :

I enjoyed EVERY PART of this e-book, and I would recommend it to all. I CANNOT WAIT for the Author to come out with other e-books just as good as this one!
Declarations & Testimonials
by Tracey Byrne: "Taffey, I became a fan of your page…Of course I am always a Taffey fan, book or no book…but that is neat!
You can purchase The Mystery Alliance: Evian's Saga mostly from www.Amazon.com at:  https://www.amazon.com/Mystery-Alliance-Evians-Saga-ebook/dp/B01L0K28KS/ref=sr_1_1?ie=UTF8&qid=1497839713&sr=8-1&keywords=the+mystery+alliance
This E-Book is also available via other online retailers listed below:
Thanks, in advance, for your appreciative interest!