THE MYSTERY ALLIANCE: EVIAN'S SAGA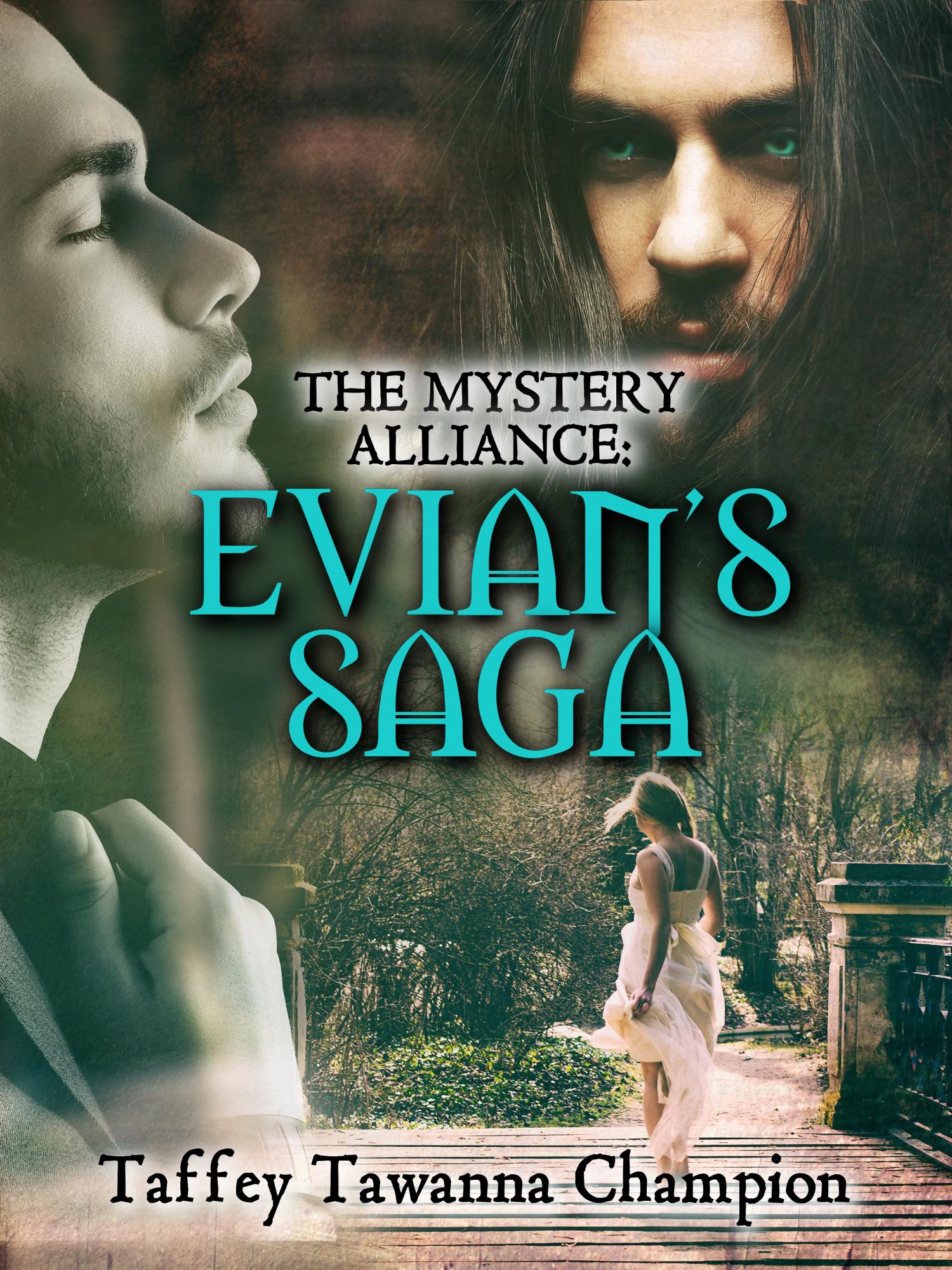 An unsuspecting young man meets a mysterious beauty through a bizarre encounter in Paris, France. After speaking with her, he agrees to live among a secret society of persons called Mystics. Here, he learns about their secret alliance and their mastery of a spectacular self-defense technique: The Mystery Arts. Soon, Evian discovers that there is no turning back from the path he has chosen.
The Mystery Alliance: Evian's Saga fits somewhere between "action adventure" and "futuristic fantasy". Action Adventure, Fantasy, Romance and Martial Arts fans if you love a tale containing any & all of these elements, click the links below to find out more about "THE MYSTERY ALLIANCE: EVIAN'S SAGA".
Ratings & Reviews
Review by: paintingfriend on July 03, 2014 :

This is an amazing read for lovers of several genres, including Action Adventure, Fantasy, Science Fiction, and even for those who are lovers of martial arts and acrobatics. I truly enjoyed it and eagerly anticipate reading more e-books from this extraordinarily creative author. I definitely recommend this e-book to all ages, and especially to all book lovers! (reviewed the day of purchase)
Review by: E Mitchell on Nov. 06, 2013 :

This is a very good e-book. I enjoyed reading it and I shared it with a friend. I would buy another e-book from her. If it was made into a movie, I would definitely watch it! (reviewed within a week of purchase)
Review by: CMiranda on Jan. 27, 2014 :

I enjoyed EVERY PART of this e-book, and I would recommend it to all. I CANNOT WAIT for the Author to come out with other e-books just as good as this one!
Declarations & Testimonials
by Tracey Byrne: "Taffey, I became a fan of your page…Of course I am always a Taffey fan, book or no book…but that is neat!
You can purchase the e-book version of The Mystery Alliance: Evian's Saga from:
And it is also available via other online retailers.