Hi, everyone! Welcome to My Blog named after My E-Book and Labor of Love, "THE MYSTERY ALLIANCE: EVIAN'S SAGA". Many of you might be familiar with Keanu Reeves by now, but have you seen most of his movies; particularly, those that are extremely Action-packed? If not, you may have missed some highly entertaining films.
The Action-packed and Suspense-filled film, "SPEED", comes to mind. With an All-Star cast involved, how could it not have become a Mega Blockbuster hit? Some of the celebrities cast in this remarkable film were Mr. Keanu Reeves, of course, Sandra Bullock, and the late great Dennis Hopper; among several others.
(Speed with Keanu Reeves Image: http://www.imdb.com/title/tt0111257/mediaviewer/rm4192537344)
Now, don't take my word for it. Feel free to read the Review below:
"If you don't think Speed is the fastest-moving adventure film ever made, we challenge you to find a faster one. Keanu Reeves stars as an LA Bomb Squad specialist whose principal antagonist is elusive bomber-extortionist Dennis Hopper. Seeking vengeance after his latest ransom scheme is thwarted, Hopper presents a personal challenge to Reeves: A wired-for-destruction city bus, which will detonate if the speedometer drops below 50 MPH. Playing the reluctant civilian who is pressed into service as the bus' "substitute driver," leading lady Sandra Bullock became a major star in her own right. Once Speed gets to the meat of its story, the excitement never lets up–not even after the boobytrapped bus is out of the picture. ~ Hal Erickson, Rovi"
The above Review was created by Mr. Hal Erickson. Please feel free to check out the information via this weblink: https://www.rottentomatoes.com/m/1052692-1052692-speed/.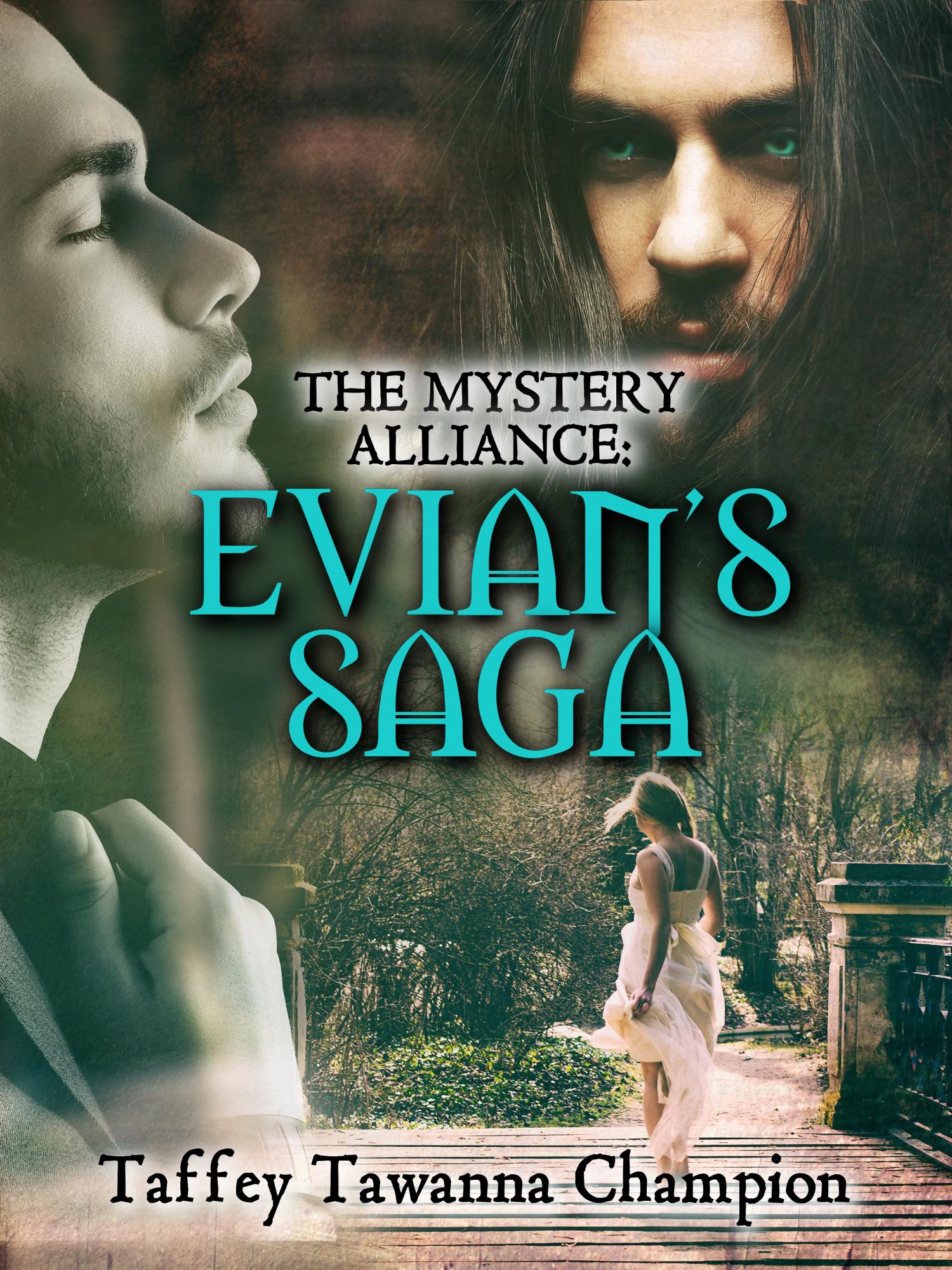 In addition, if you'd like to Read about the Exciting character, Evian Magi, which I created; who is dedicated to, and who is the Mystic Fantasy Hero version of Mega Action star, Keanu Reeves, please feel free to check it out at: https://www.smashwords.com/books/view/366136.The E-Book Trailer is located at: https://www.youtube.com/watch?v=Mm47ig1UikU.
Do enjoy your reading experience; as there are quite a few versions of this E-Book available. Keanu Reeves is My Special Muse and Inspiration, and I can't thank GOD enough for blessing me with letting him know this. Thanks, in advance, for reading!
Reference
Speed: The Twentieth Century Fox Film Corporation [Online image]. (1994). Retrieved from: http://www.imdb.com/title/tt0111257/mediaviewer/rm4192537344.